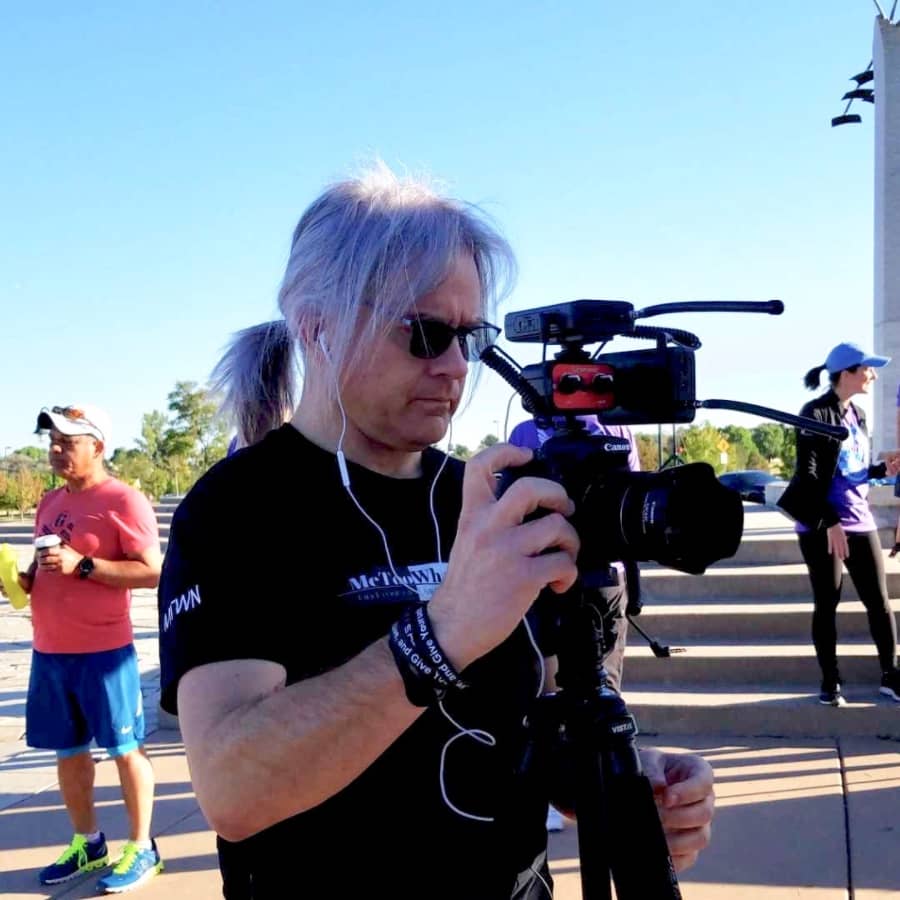 I spent 20+ years as a strategic business consultant and advisor for top level management and leaders for more than 40 Fortune 500 and global companies in over 29 industries in the US, Canada, and Europe.
Today, I'm a professional, videographer, photographer, speaker, and the Visible Kindness podcast host. I also films short documentaries, professional ads, as well as teaching others how to grow their businesses.
My greatest passion is to serve others with kindness every day.
​

​